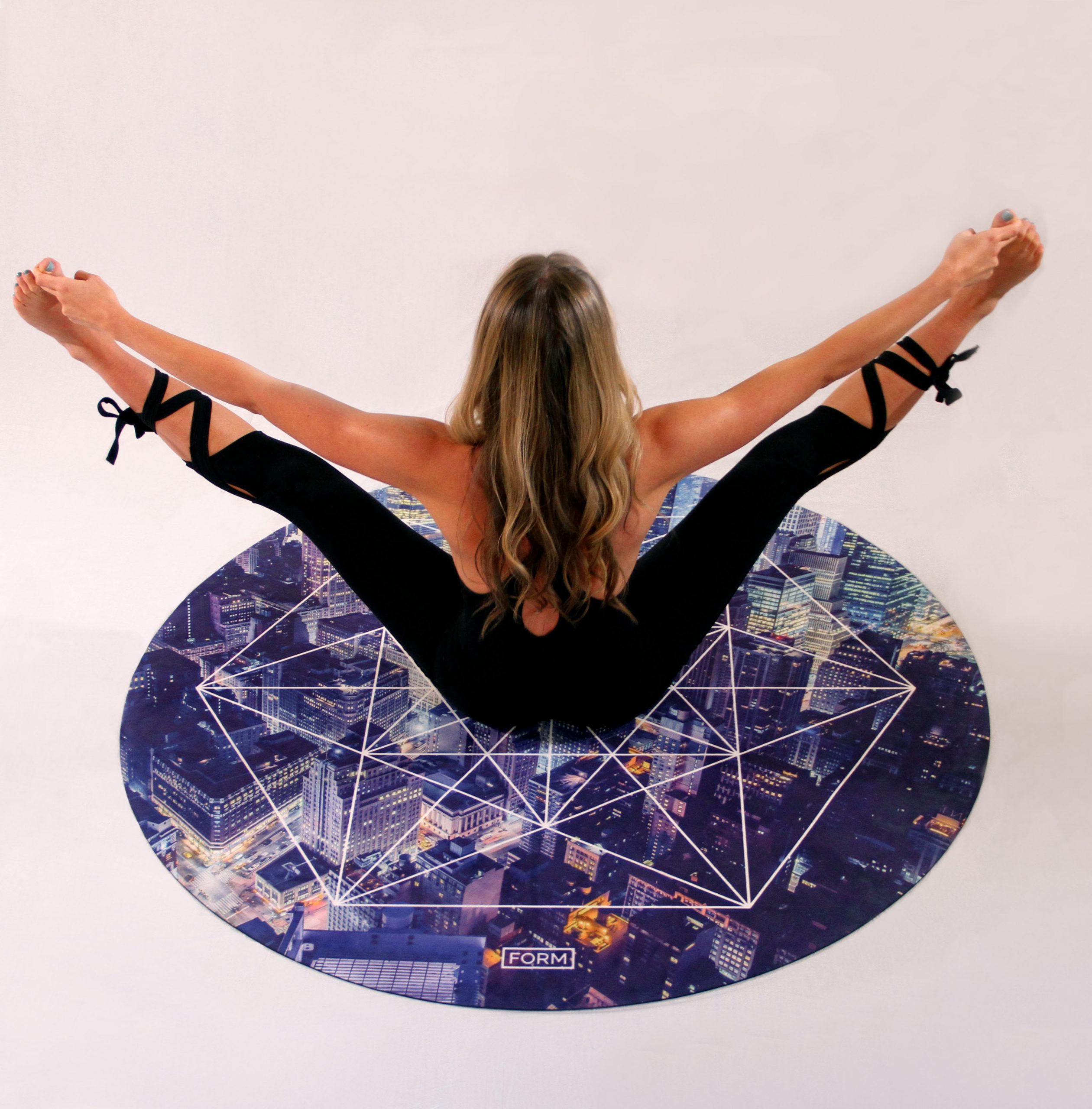 If you start looking for Pilates classes, you'll soon find that there are at least three main types: Stott, Winsor and Power Pilates. In order to choose the right class for you, you'll want to understand what each type is and its comparative benefits to the others.
What is Pilates?
All three types of Pilates focus on improving strength, flexibility and posture, with a strong emphasis on the core. Afterall, the core muscles support our limbs and the rest of our everyday movements.
Pilates is typically done in long, but low-impact classes that can be adjusted for beginners or amped up to challenge even the most seasoned professional athletes. From that foundation, each Pilates style brings a unique element to the exercises.
Winsor Pilates
When you think of Pilates, you are probably thinking of Winsor Pilates. Mary Winsor created this style, and she is credited with popularizing the exercise. Her DVDs were sold nationwide and featured her and her team in colorful 80's style workout gear.
Winsor Pilates focuses on fun and flexibility more than a challenging workout. As with most forms of Pilates, Winsor's exercises prioritize the core muscles, but also provide a shorter and less intense class.
Power Pilates
Power Pilates is commonly viewed as a return to the original intention of Joseph Pilates, the creator of the exercise program. In the 1980s, Romana Kryzanowska was a Pilates instructor at the original studio where Joseph taught. Some of the instructors that Kryzanowska trained became the first Power Pilates instructors (one was Mary Winsor).
Power Pilates instructors focused on balance, supporting the spine, and efficient movement in intense workouts. Power Pilates is considered "classical" and rejects the modern changes that Winsor brought to Pilates.
Stott Pilates
Stott Pilates is the newest form of Pilates. While it is grounded in the initial theory from Joseph Pilates, it also incorporates modern understanding about physical rehabilitation and performance. Stott Pilates was also designed to be a complete exercise program that offers cardiovascular training as well as strength training. That means you don't necessarily need to do any other activity to improve your strength and balance, though it can complement other forms of exercise.
Stott Pilates improves on other forms of Pilates in several ways, including:
Three-dimensional movement: While other forms of Pilates neglect some movements, Stott Pilates ensures you maintain a full range of motion.
Focus on joint muscles: Instead of just focusing on the core, Stott Pilate instructors know that the muscles around the joints are also key for better movement and balance. We work on these muscles.
Corrects over-training: By adding cardiovascular training and focusing on exercising both sides of the body equally, Stott Pilates corrects over-training.
Visit Absolute Pilates for Stott Pilates
At Absolute Pilates we offer Stott Pilates because we believe the program gives our clients a more complete, effective and safe exercise regimen. This flexible Pilates style is perfect for everyone, from pregnant women to seniors to professional athletes. All you need is guidance from an experienced, registered Stott Pilates instructor.
Contact us today for more information on our Pilates classes.